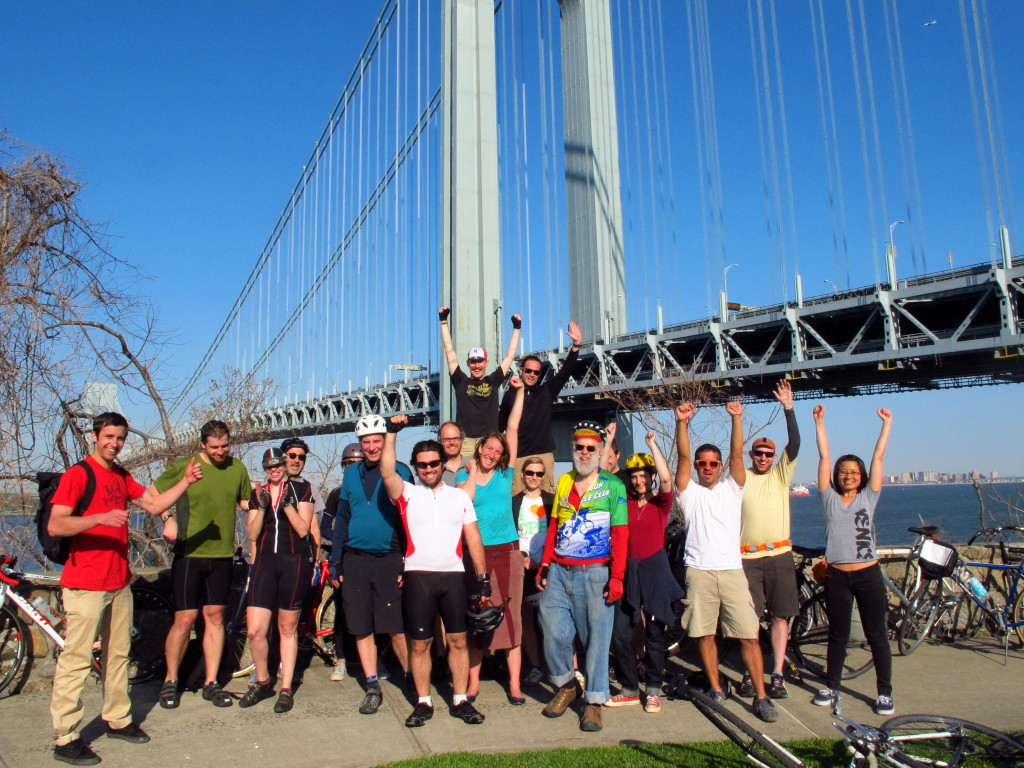 Since our formation in 2011, the Harbor Ring Committee has achieved a number of milestone successes in advocating for a completed Harbor Ring route, including mapping and photographing the 50-mile route, creating a website and social media platform, designing and presenting promotional materials at community meetings and public hearings, and raising funds for the production of a print and digital version of a route map. Additionally, we have brought extensive attention and media coverage to the need for a bicycle and pedestrian pathway over the Verrazzano-Narrows Bridge by starting a petition, which has gained more than 3,800 signatures since the spring of 2013, and sending an organizational sign-on letter with the support of sixteen regional and local advocacy and planning organizations to Governor Cuomo. Various elected officials, such as New York State Senators Martin Golden and Diane Savino, and New York City Councilmembers Justin Brannan and Deborah Rose, support the Harbor Ring initiative.
The Harbor Ring Committee's advocacy efforts have encouraged the MTA to announce a plan to evaluate the feasibility of installing a pathway on the Verrazzano Bridge in its 2015-2034 Capital Needs Assessment, released on October 2, 2013. In August 2013, the MTA issued a Request for Proposals (RFP) for a Master Plan for construction on the Verrazzano which includes the feasibility study of a pathway as the first of nine projects to be included in the Master Plan. On December 27, 2013, the MTA entered into the contract with a Parsons Brinkerhoff/WSP Joint Venture (PB/WSP JV) to prepare the Master Plan. Most recently, in 2020, the MTA finally released a Shared Use Access Study Report that was completed in 2018.
Meet the Harbor Ring Committee:

Paul Gertner is the founding chair of the Harbor Ring Committee. He is a member of the Advisory Council of Transportation Alternatives and has a Master of Regional Planning degree from Cornell. He is a native Brooklynite, a lifelong urban cyclist, the President of Starborn Industries of Edison NJ, and a longtime supporter of many cultural and environmental causes. He looks forward to when you can join him, on foot or bicycle, on the bridge.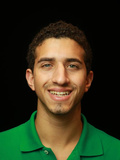 Daelin Fischman is co-chair of the Harbor Ring. He is a software engineer with a passion for street mobility. He's from the Staten Island side of the Verrazzano Bridge but currently resides in Brooklyn. His past bicycle advocacy experience is with Transportation Alternatives. You can find him staring forlornly at Brooklyn from Fort Wadsworth.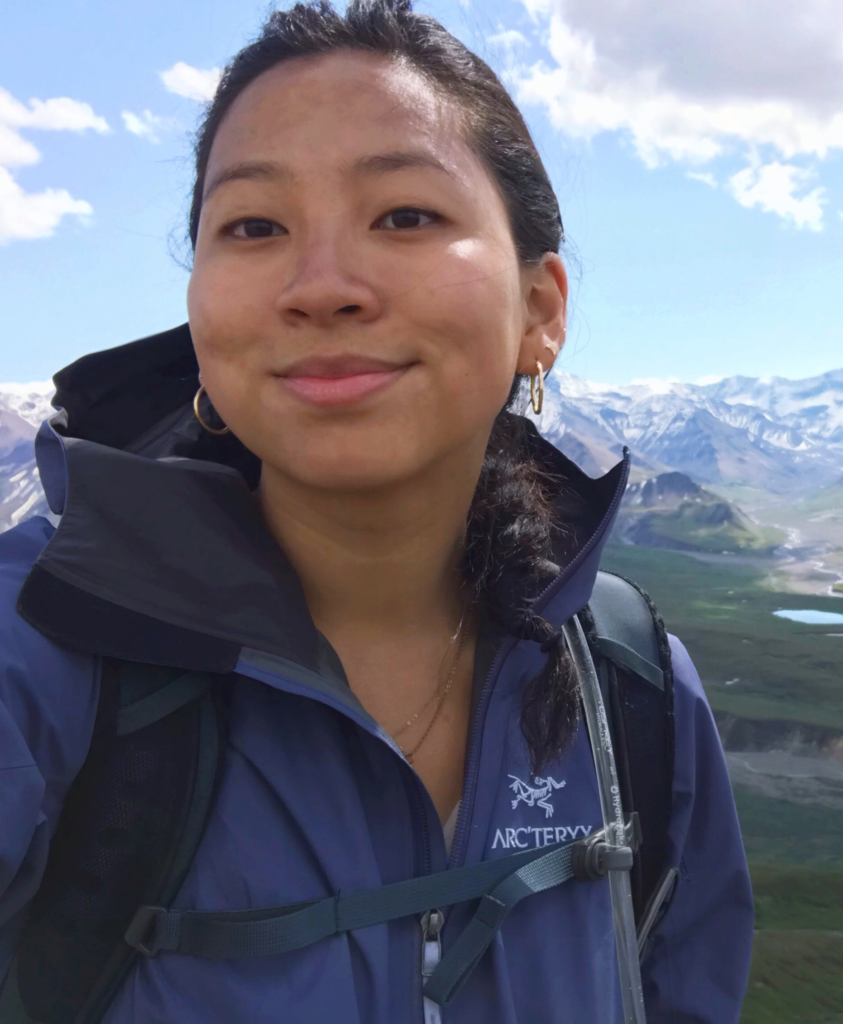 Sophia Zhou is co-chair of the Harbor Ring. She is a native New Yorker from South Brooklyn and believes the streets belong to the people. With a degree in economics and interest in urban studies, she knows public access to the Verrazzano is not only feasible, but rightfully ours. As Jane Jacobs once said, "Cities have the capability of providing something for everybody, only because, and only when, they are created by everybody."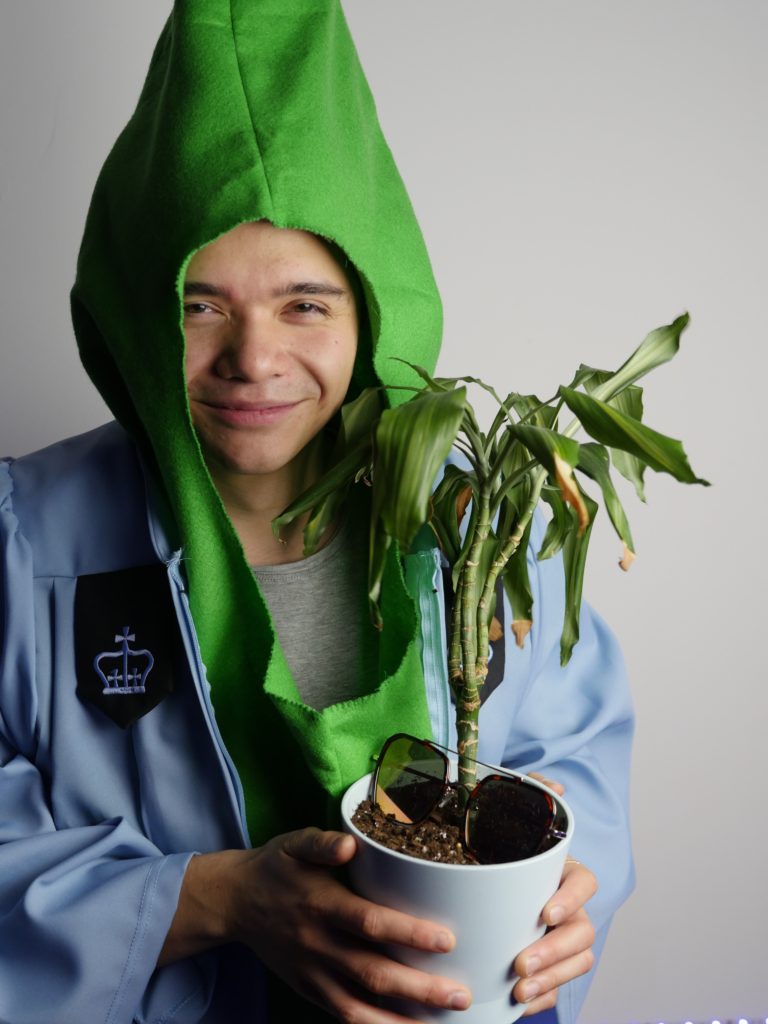 Matthew So is a committee member of Harbor Ring. He is a recent college graduate from Columbia University and plans to work in software development. On the side, Matt runs a small tea business, Tsuki Tea, and loves to explore new hobbies, most recently painting. Having seen amazing cycling infrastructure while living in Japan, he is committed to improving bike access in NYC.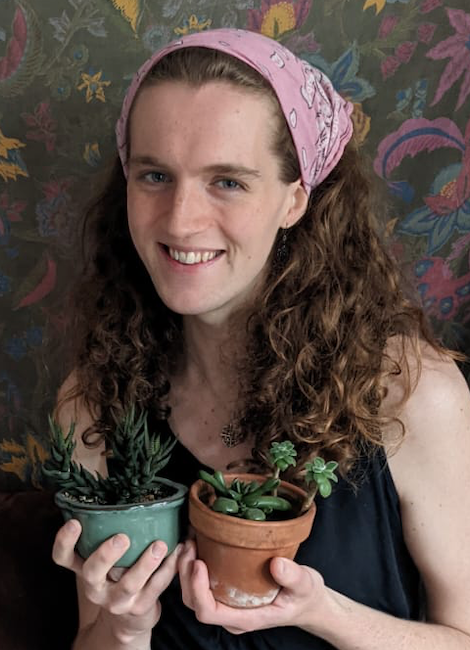 Aine Pearson is an intern at Harbor Ring. A lifelong biker and water advocate, she knows that New York and New Jersey need people- and planet-centered infrastructure like coastal pathways. She is an unrelenting believer in people power, and is excited to bike across the Verrazzano bridge soon. While earning an undergraduate degree in Urban Sustainability at Brooklyn College, she is a working musician, cat and plant mother, and community builder.