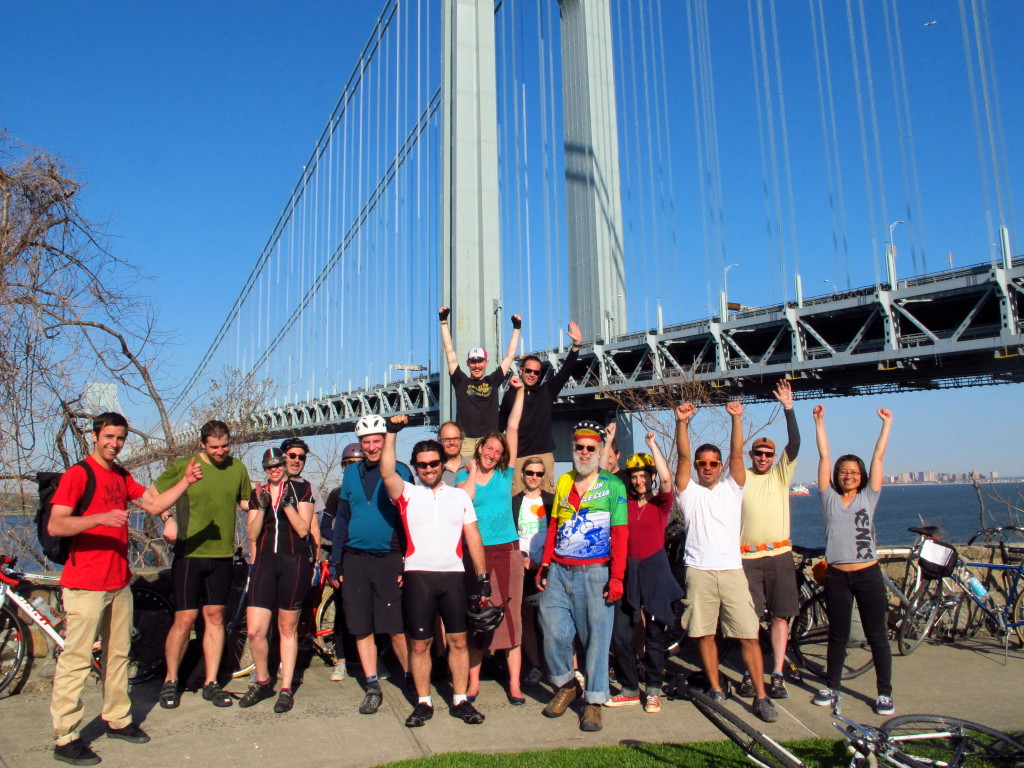 Since its formation in 2011, the Harbor Ring Committee has achieved a number of milestone successes in advocating for a completed Harbor Ring route, including mapping and photographing the 50-mile route, creating a website and social media platform, designing and presenting promotional materials at community meetings and public hearings, and raising funds for the production of a print and digital version of a route map. Additionally, the committee has brought extensive attention and media coverage to the need for a bicycle and pedestrian pathway over the Verrazano-Narrows Bridge by starting a petition, which has gained more than 3,600 signatures since the spring of 2013, and sending an organizational sign-on letter with the support of sixteen regional and local advocacy and planning organizations to Governor Cuomo.   Various elected officials, such as New York State Senators Martin Golden and Diane Savino, and New York City Councilmembers Vincent Gentile and Deborah Rose, support the Harbor Ring initiative.
The Harbor Ring Committee's advocacy efforts have encouraged the MTA to announce a plan to evaluate the feasibility of installing a pathway on the Verrazano Bridge in its 2015-2034 Capital Needs Assessment, released on October 2, 2013.  In August 2013, the MTA issued a Request for Proposals (RFP) for a Master Plan for construction on the Verrazano which includes the feasibility study of a pathway as the first of nine projects to be included in the Master Plan.  On December 27, 2013, the MTA entered into the contract with a Parsons Brinkerhoff/WSP Joint Venture (PB/WSP JV) to prepare the Master Plan.  We expect that the results of the feasibility study will be available at the end of 2014 or early 2015.
The Harbor Ring Committee receives pro bono assistance from the law firm DLA Piper, and technical support and planning assistance from The Street Plans Collaborative, Transportation Alternatives, and Regional Plan Association.
| | | | |
| --- | --- | --- | --- |
| | | | |

Dave 'Paco' Abraham is television producer by trade but a livable-streets advocate at heart. He serves on multiple committees of his local Community Board and has been Vice-President of the Cobble Hill Association for over two years. However, Paco's deepest dedication is volunteering with Transportation Alternatives as chair of T.A.'s Brooklyn Committee.

Paul Gertner is the chair of the Harbor Ring Committee.  He is a member of the Advisory Council of Transportation Alternatives and has a Master of Regional Planning degree from Cornell.  He is a native Brooklynite, a lifelong urban cyclist, the President of Starborn Industries of Edison NJ, and a longtime supporter of many cultural and environmental causes.  He looks forward to when you can join him, on foot or bicycle, on the bridge.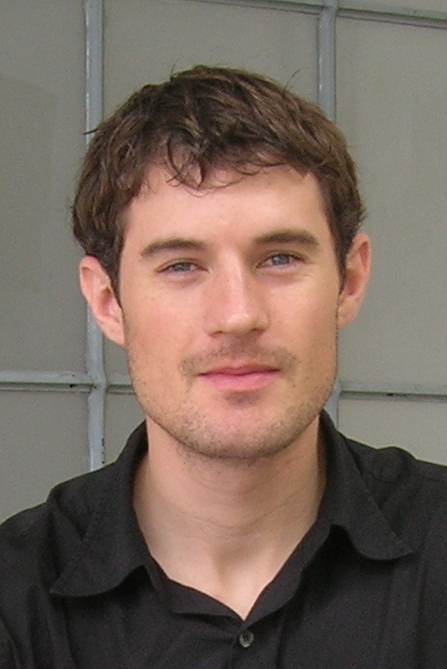 Mike Lydon is Principal of The Street Plans Collaborative, an urban planning, design, and research-advocacy firm based in Miami and New York City. He is the co-author of The Smart Growth Manual, and the lead author of The Open Streets Project and Tactical Urbanism: Short-Term Action, Long-Term Change Vol. 1 + 2. He encourages you to trade four wheels for two.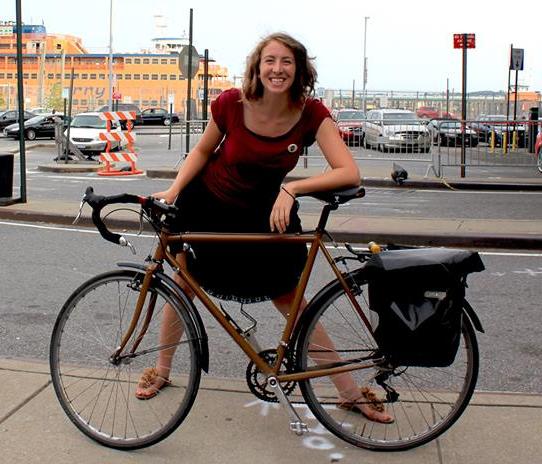 Meredith Sladek is a Fundraising Events Associate at Cycle for Survival.  She founded Transportation Alternatives' Tour de Staten Island and SI Activist Committee.  Meredith is proud to be a leading a grassroots effort for more sustainable, safe, healthy transportation options on Staten Island.
Kyle Kozar is an Associate Planner at Regional Plan Association, focusing on open space issues. He is currently a master's candidate in city and regional planning at Pratt Institute in New York. Before moving to New York City in 2011, Kyle co-founded and ran the Reno Bike Project, a non-profit bicycle advocacy organization and community bike shop in his hometown of Reno, Nev. He loves riding bikes and thinks you should too.

David Wenger is an associate in the New York office of the global law firm DLA Piper. His practice focuses on international arbitration and litigation. Every day he sees more and more cyclists along his 30-mile bike commute between Brooklyn and Midtown.